About The Woodland Adventure Club
The Woodland Adventure Club provides a range of after school and holiday clubs for children of all ages. Sessions are based on Forest School and provide a safe and stimulating outdoor experience for children.
At the Woodland Adventure Club, children have the opportunity to learn and express themselves in the way that best suits their style and personality. A range of tools, equipment and activities are provided, but children are encouraged to choose their own activities and do what they want to do and what they feel comfortable with.
We have two qualified Level 3 Forest School practitioners and a host of helpers with lots of experience working with children in schools and other environments. All staff have up to date DBS certificates and all activities are risk-assessed.
Most of all – our sessions are FUN! Kids will come away with the buzz that you can only get from spending lots of quality time outdoors, getting dirty, making stuff and simply enjoying nature and life.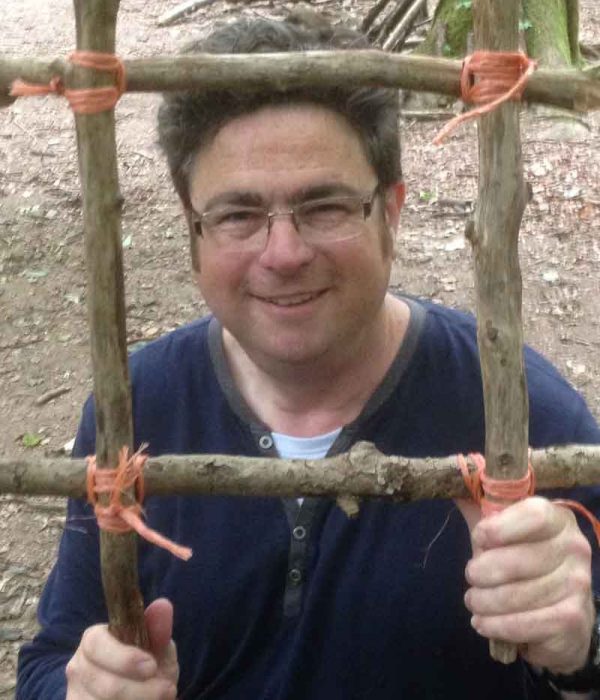 Jack is a qualified level 3 Forest School practitioner. He is a father of two boys, both now grown up.
For more than ten years he has supported Woodside School with after school clubs, lesson support and play-working. He has also been a youth worker and school governor.
Jack runs Forest School sessions at Woodside, Chenies, Seer Green and more. He founded the Woodland Adventure Club in 2016.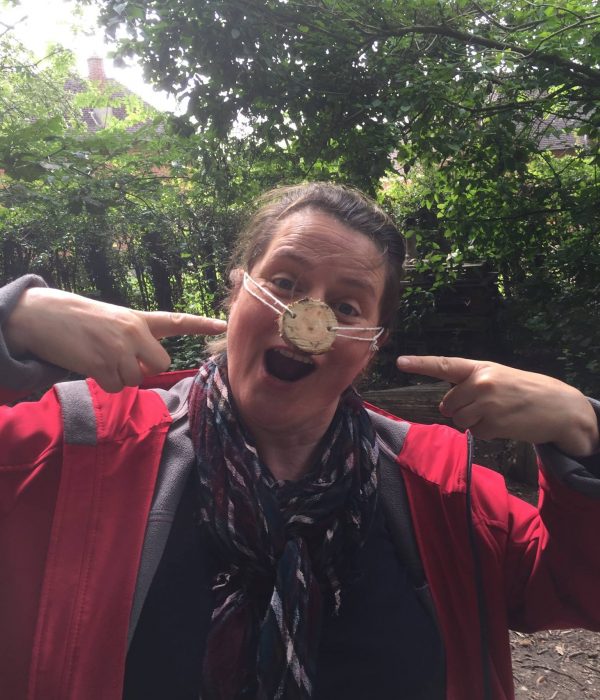 Kathryn is a qualified teacher and is currently the schools worker at Restore Hope. She has two boys, both now grown up.
She has been a Level 3 Forest School practitioner since 2010 and has had a love of outdoor learning for many years.
Kathryn was the co-founder of Woodland Adventure Club in 2016.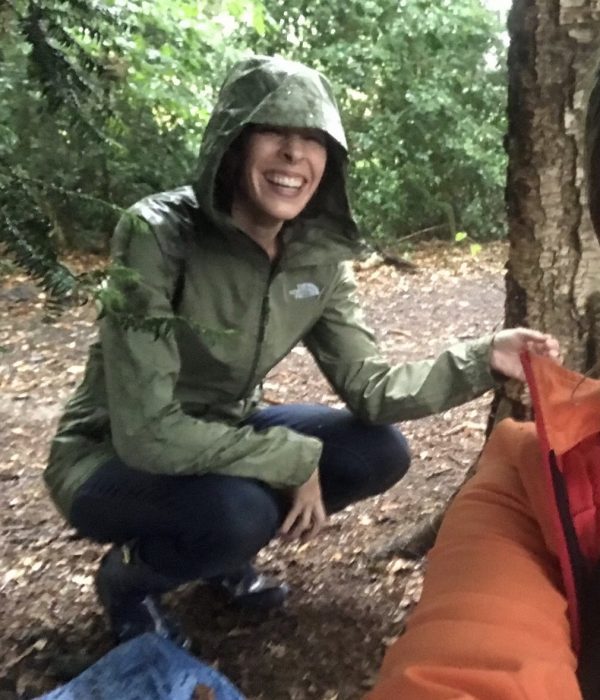 Bizi has worked with children for 20 years in creative environments. She has 2 young children of her own whose love for mud encouraged her retrain and she is now a qualified Level 3 Forest School Leader.